About Ganesh Thamilselvan
Associate Marketing Director | Propnex
Ganesh's love for Real Estate was kindled in his early days by his late uncle, who was a successful Realtor then. This set the foundation for his entry into the industry in 2012. Since then, he has proudly displayed an impressive track record of high client satisfaction rates by offering nothing short of first-class service.
Armed with years of experience that have fine-tuned his abilities, Ganesh is a skilled negotiator that has a keen eye for identifying market trends and opportunities. His meticulousness and go-getting attitude consistently place him and his clients in excellent positions for success. Complemented with a superb work ethic that is customer-centric, a recipe for seamless and fruitful transactions is born.
Above all, Ganesh prides himself on creating strong, long-lasting working relationships built on trust and honesty. He always goes the extra mile to ensure his clients are equipped with the right knowledge about the property market before committing to any decisions.
Once, Ganesh was tasked with securing a unit in a new launch on the behalf of a client that came with a string of conditions to be negotiated with the developer. Time was not on his side as this happened only 4 hours before the client was meant to board a flight out of Singapore. However, his exemplary talent saw the deal go through successfully. Papers were signed at the departure hall of the airport!
Apart from handling all varieties of property needs under the sun, Ganesh takes heart in assisting clients on managing their property portfolios and guiding investors by providing valuable information on current market trends and risks. This adds to their confidence and ability to make calculated choices before entering the property market.
Whether your queries centre on the buying, selling or renting of houses, Ganesh is the man for you! That aside, if you have questions on asset progression or investing, he will also be more than happy to offer guidance and clarify doubts. Drop him a message today.
What Makes Ganesh Team Different?
Whether it's helping you hunting for the best deal, negotiate a deal or building long-term wealth… we got you covered! We put ourselves in the shoes of our client and use meticulous techniques to get you the best out of real estate. 
How To Select The Right Unit
How to select the right unit for maximum future savings
Asset Progression Planning
Systematic and prudent way to buy multiple properties with minimal cost
Upgrade & Switch Properties
Timeline monitoring or financial management, Ganesh has you covered throughout the upgrading process.
Financial & Retirement Planning
Step by step approach to help Sellers and Buyers create a Real Estate Saving Plan.
Timing the market is crucial. Ganesh will guide both first time buyers & existing owners on 3 Major Factors for Buying & Exit.
Be it HDB, Condo, Executive Condo, Landed or commercial properties, we got you covered! Our selling techniques have helped many owners exceeded their expectations! Desmond delivers this promise!
Ganesh is an efficient person. He has been very helpful and responsive when taking care of his client. We appreciated his patience and efforts to answer all our issues whenever in need. A trustworthy and friendly gentleman, we will strongly recommend him to anyone who is seeking an agent with professionalism and good customer service.
Ganesh has been a good listener and really helpful. Very good customer service.
Amazing character. Very efficient. Definitely recommend.
Ganesh has been my wife's family agent for some time already before I knew him. He had sold their property though other agents weren't able to. He was the best person whom I could rely on when it came for my turn to invest in a property. He knew my requirements and narrowed down the properties which I would be keen with my budget. I fell in love with the 1st property itself when we went for viewing. He knows his business and always has his client's interest in heart. He was not pushy and very patient with us. He had made numerous trips to make sure my property was all well settled and that stands as a testament for his attitude towards his business.I would strongly recommend Mr.Ganesh to anyone who needs property insights or to buy a property. Kudos!
~ Parthiban , Pilot
Ganesh is a very reliable, knowledgeable and efficient agent. He provides comprehensive advice and guides me in making the right decisions. He has marketed my property for rental for the past three years by securing the appropriate clients as he understands my requirements very clearly. He handles all the paperwork very well. He is honest, dedicated, trustworthy and very friendly.  In fact, we have become good friends over the years. I would highly recommend him anytime.
~ Mano , Building Consultant
A smooth and hassle free experience through out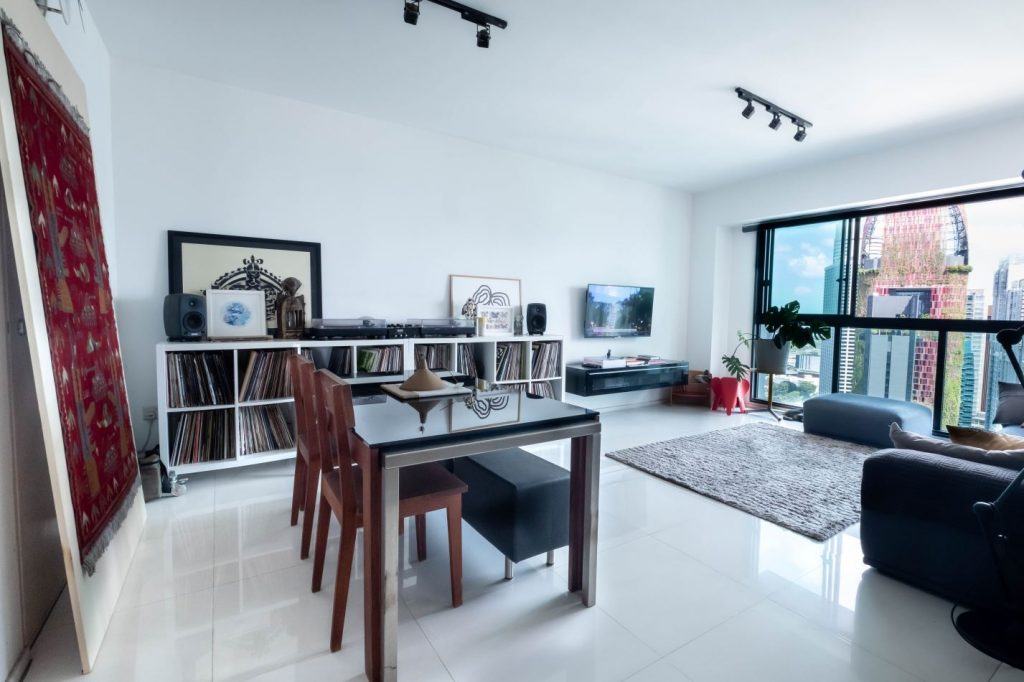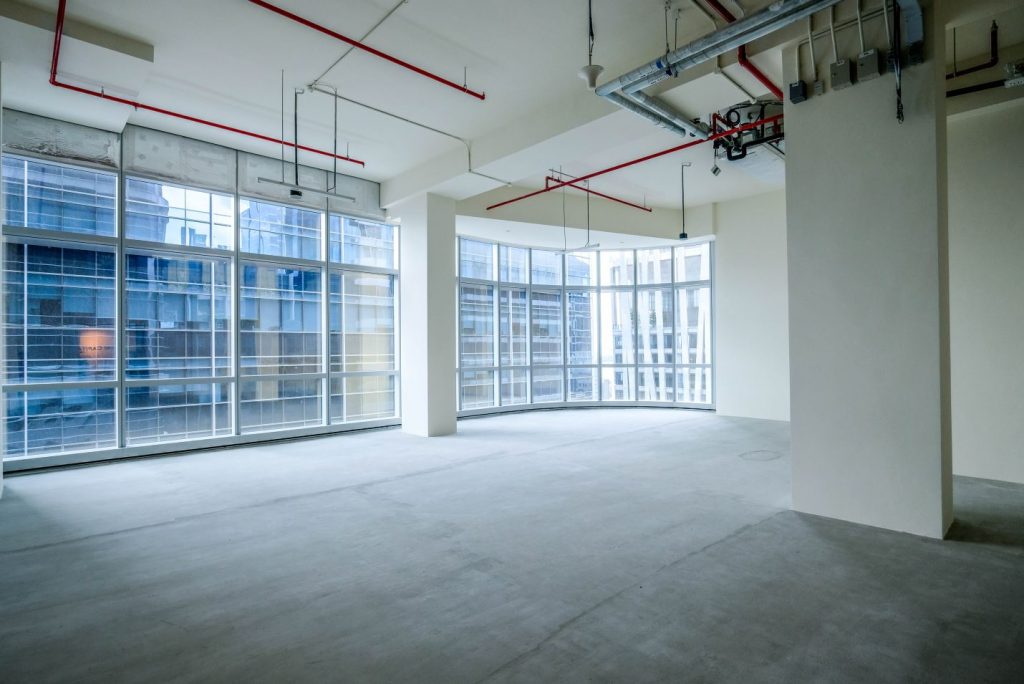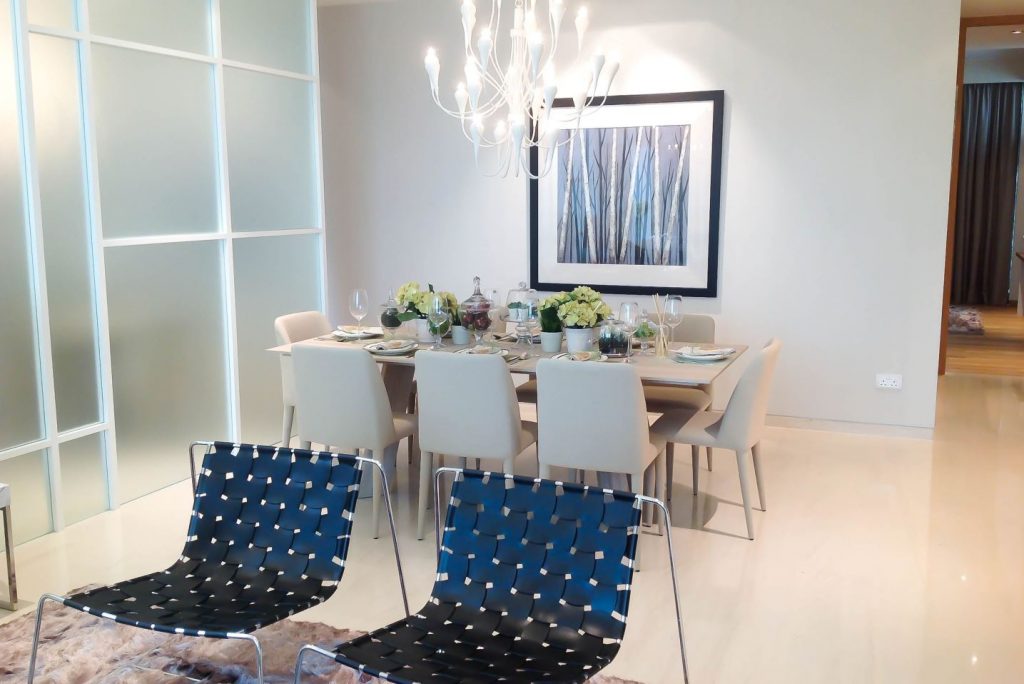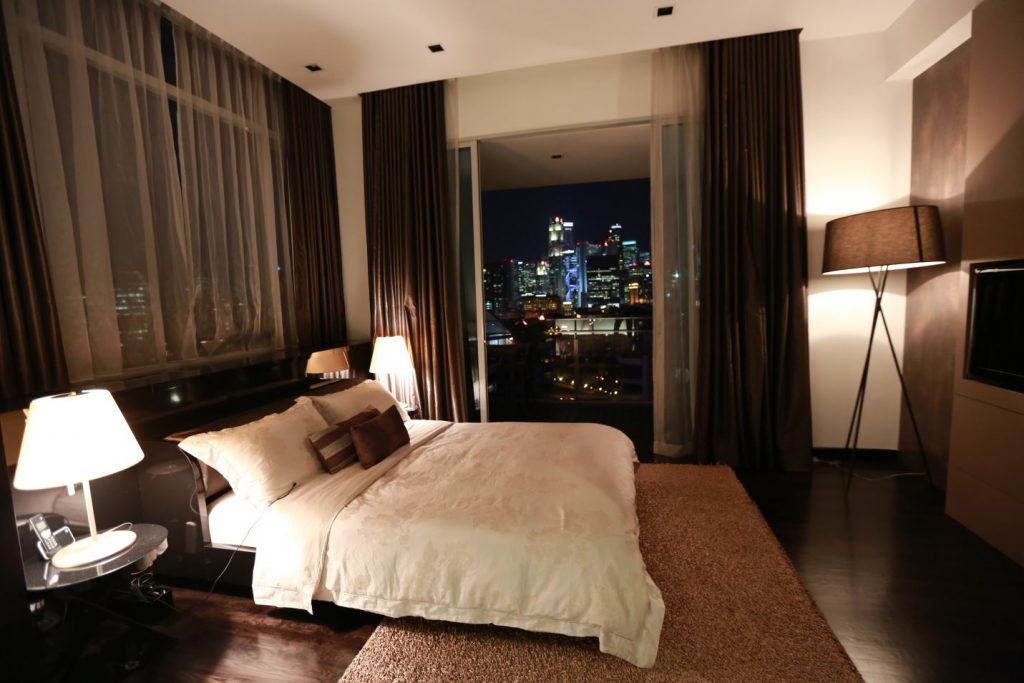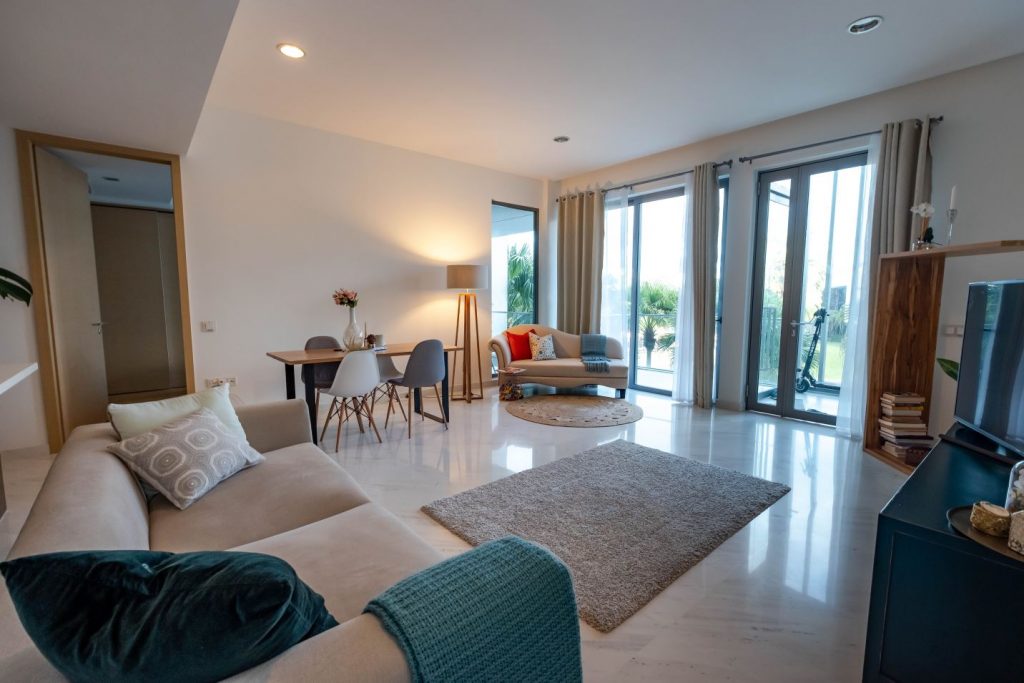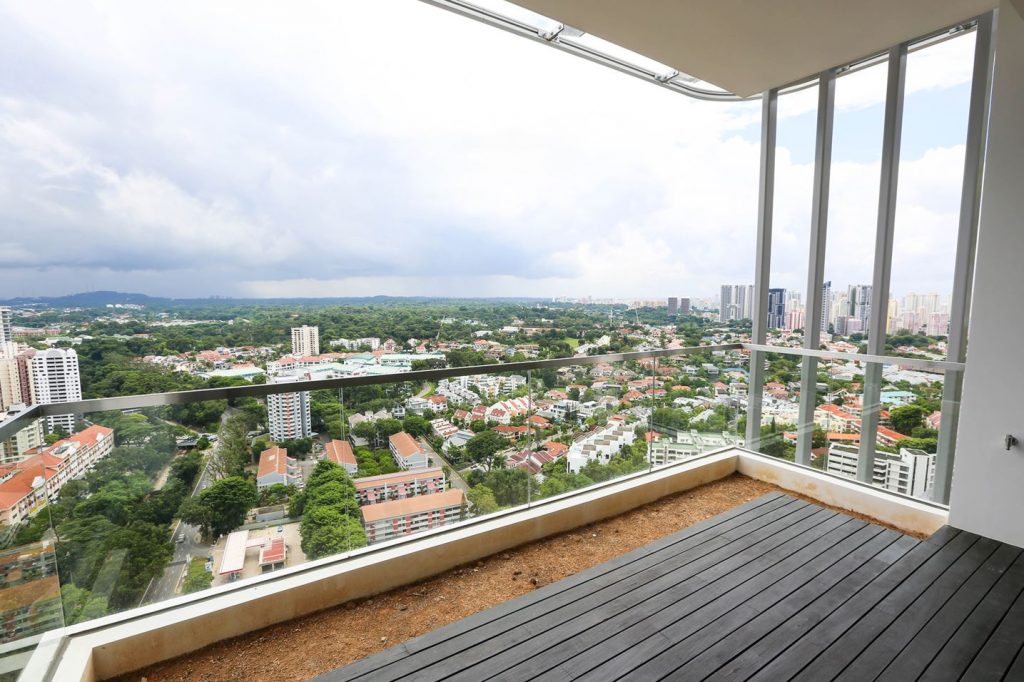 The people I trust to deliver our promises to clients.


Whether you are a first-time-home buyer, seasoned investor or looking to make a move, buying property is one of the most financially sound investment decisions one can make. Looking for the right real estate agent can be challenging but rest assured that I will be your guide through every step of the way.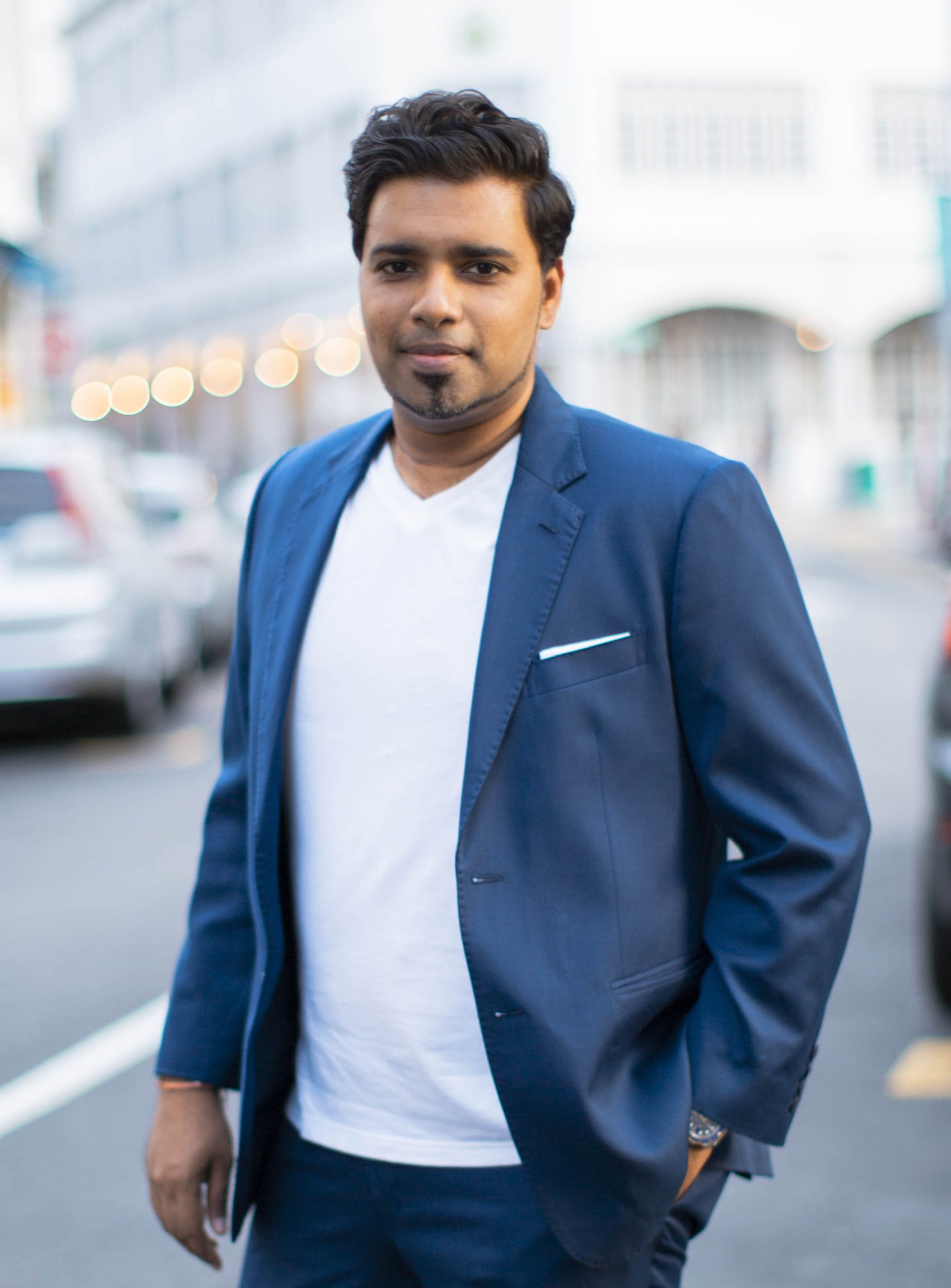 Your property is my Priority. Premium marketing, excellent negotiation skills, consistent updates, and uncompromising communication, these are my promises to you. I will go the extra mile to help you meet your objective. And I will always have your Best Interest at heart.
I understand that dealing with real estate can be a hassle but I can help.
Simply leave your contact and queries, I will get back to you almost immediately.
​​
Tel : +65 9105 3514
Email : ganesh.thamilselvan@gmail.com